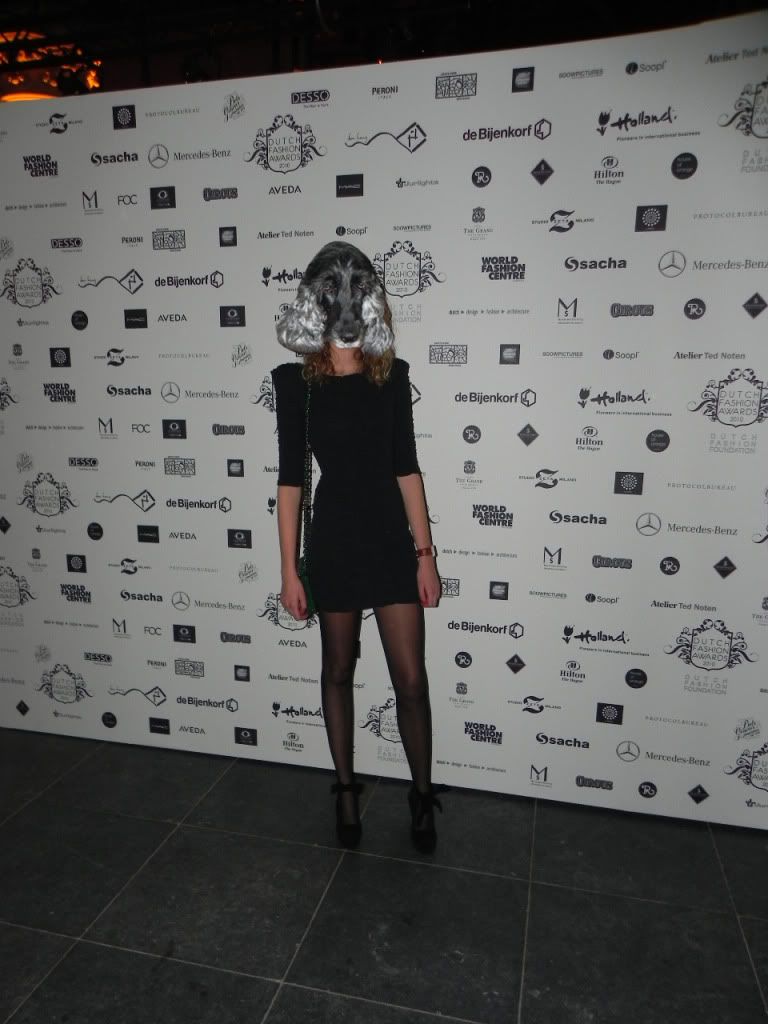 Me at the Dutch Fashion Awards 2010. Everybody was looking at me because I was soo tall! I wore heels of 10 cm and I am 1.80 m. So I was 1.90m!
Dress: River Island
High Heels: Fred de la Bretoniere
Bag: -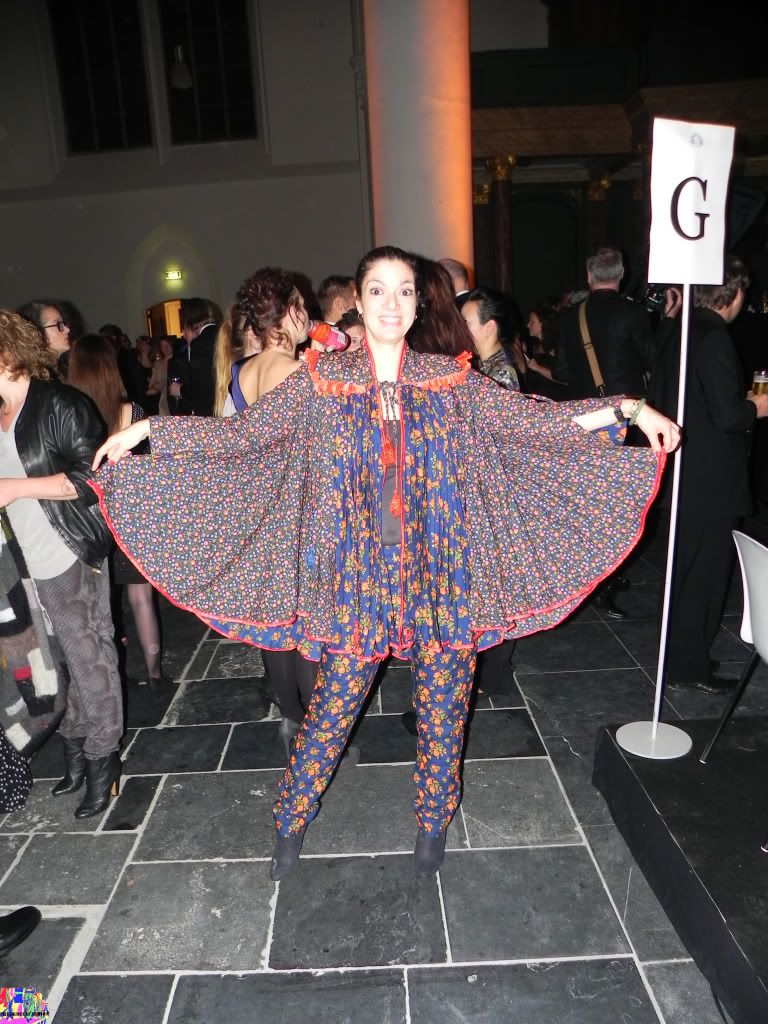 Milou van Rossum
Jolijn van der Aart stylish in black with red high heels.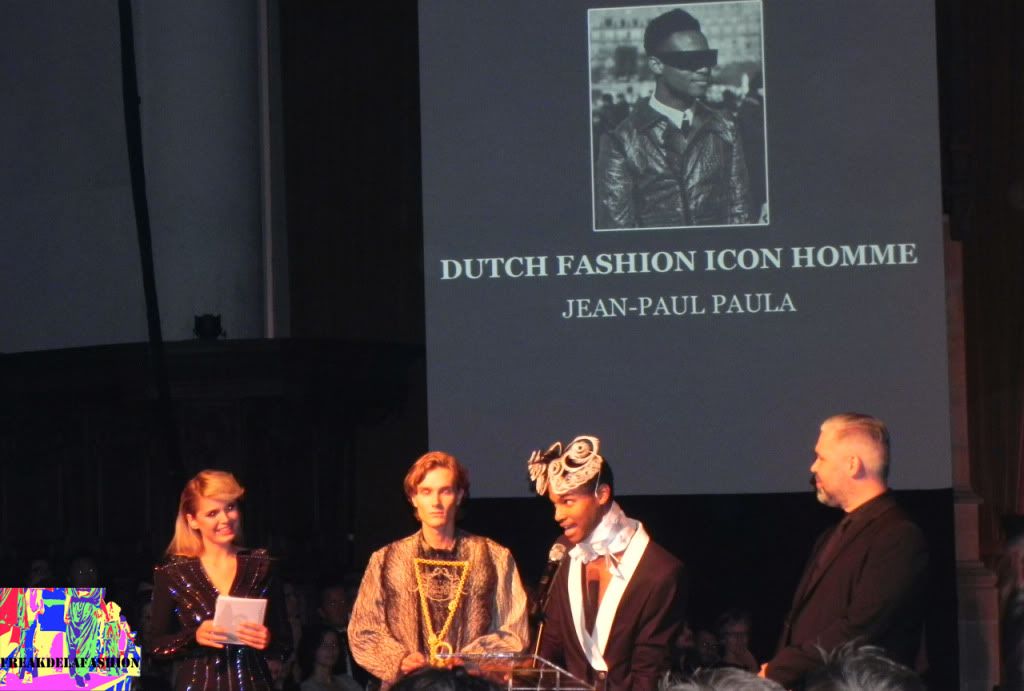 Jaun-Paul Paula Dutch Fashion Icon Homme
Bas Kosters