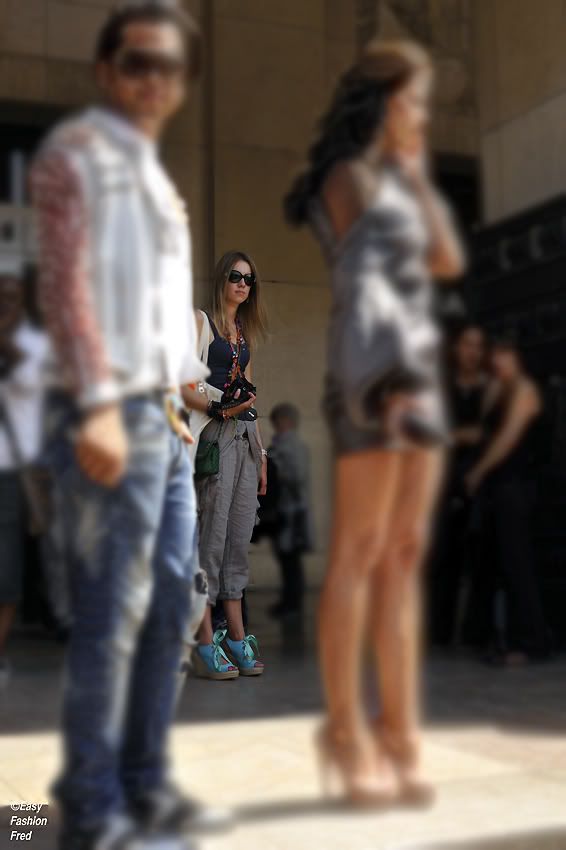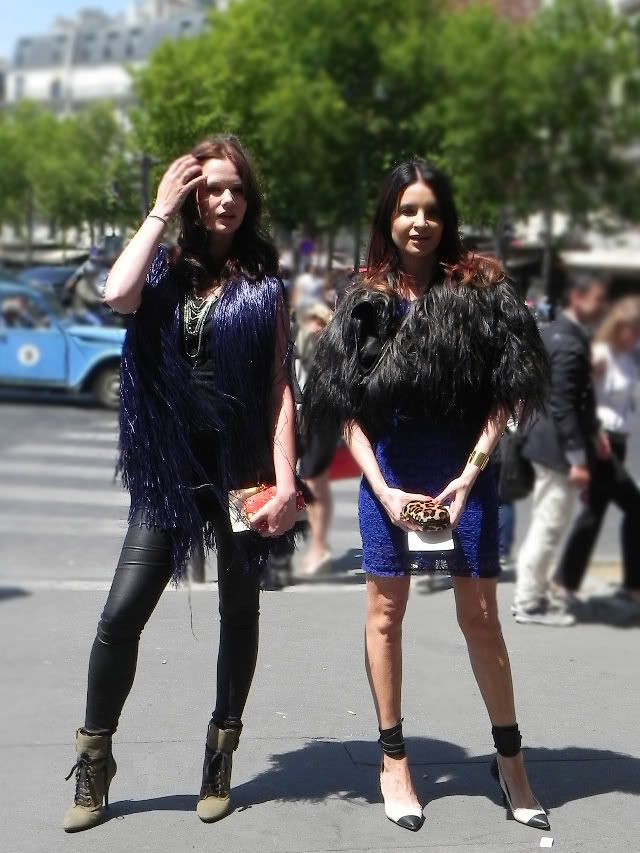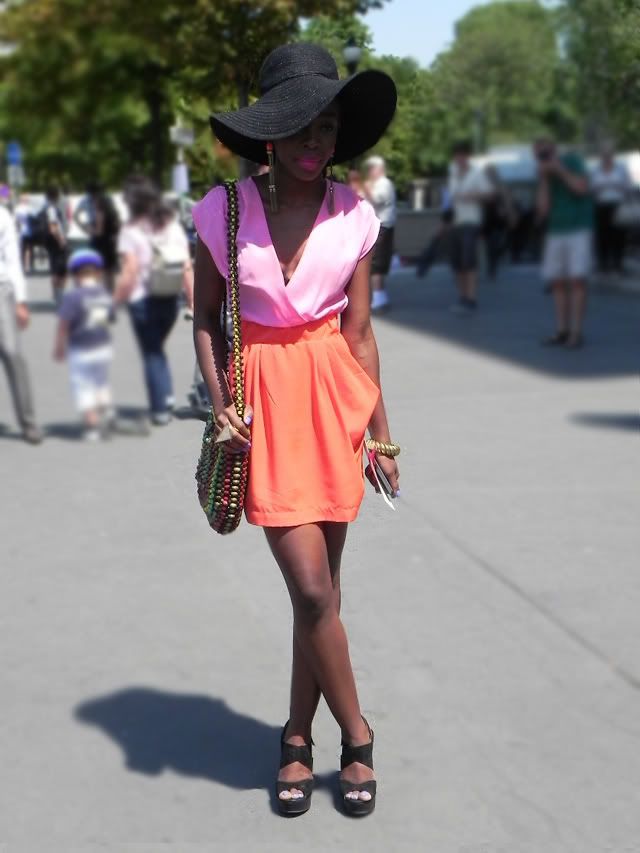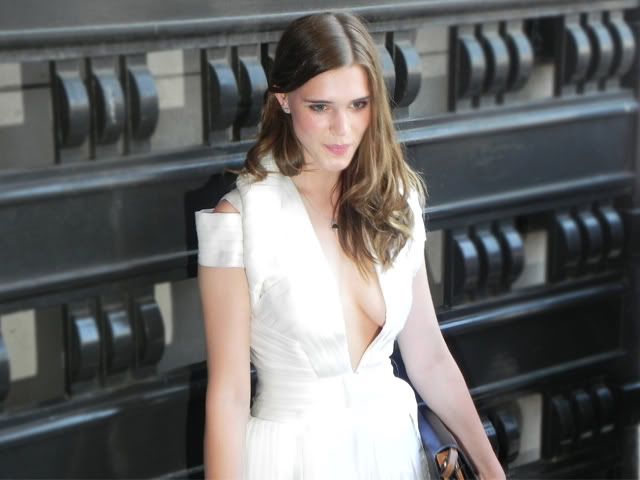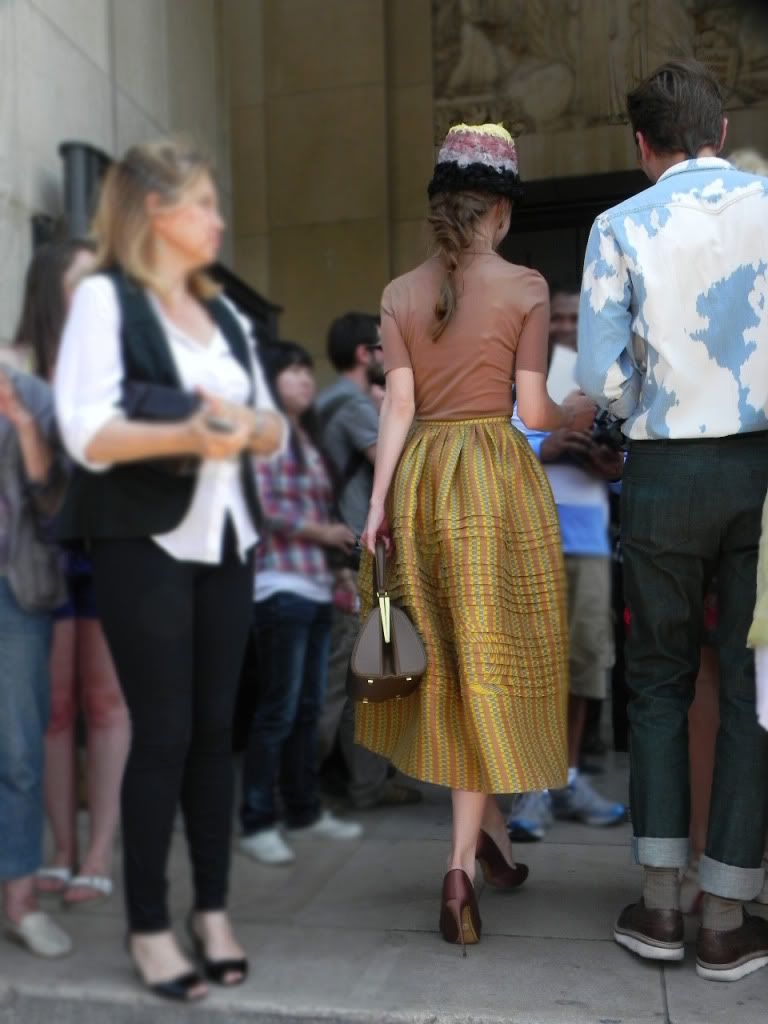 This purple dress is my favorite.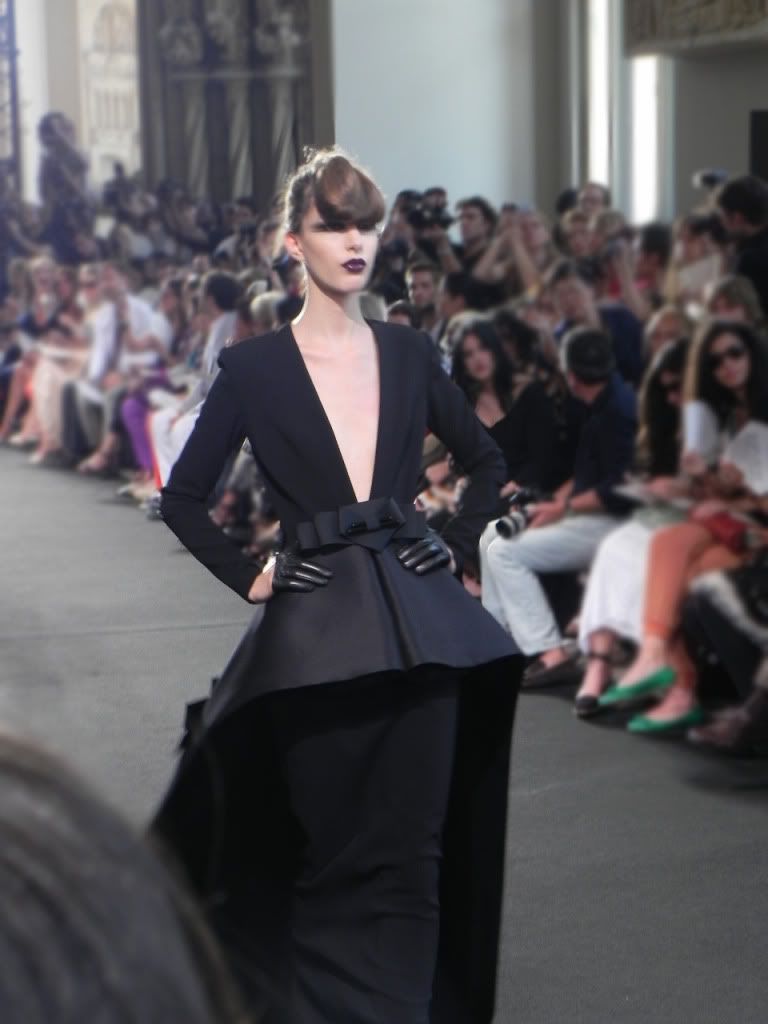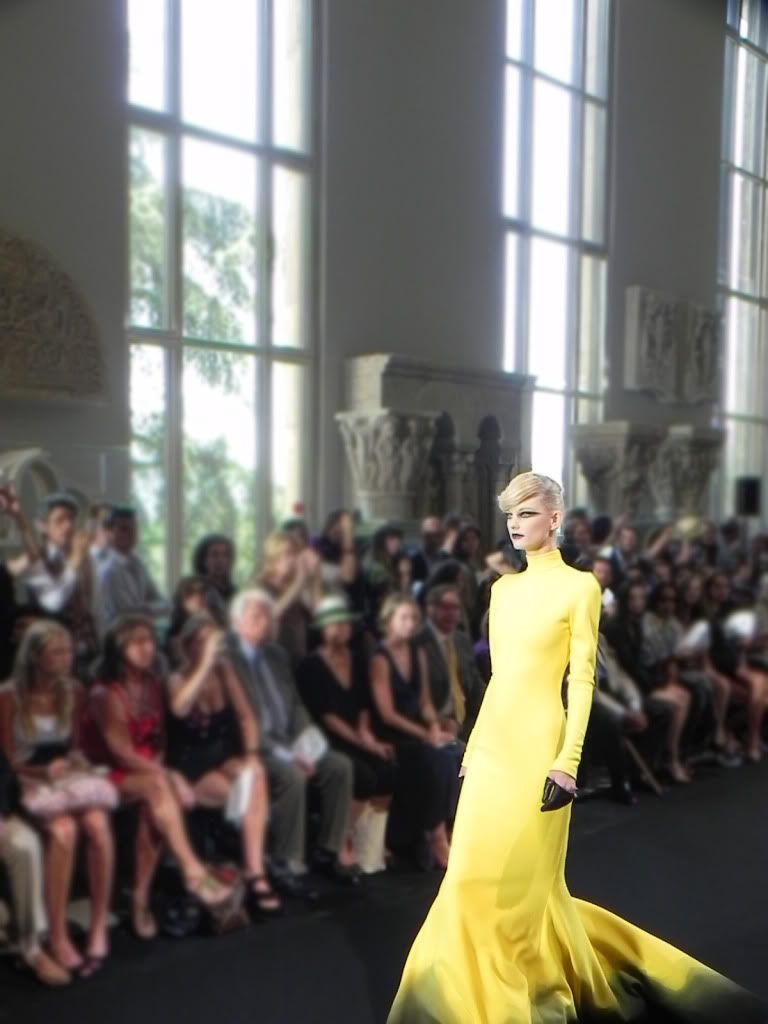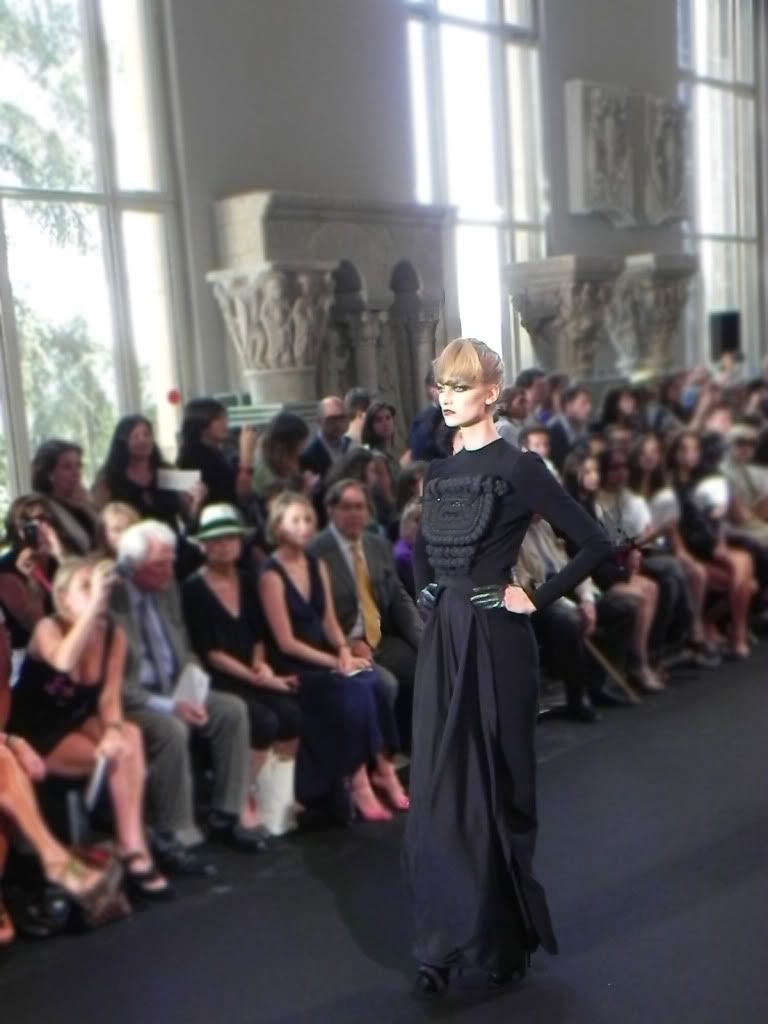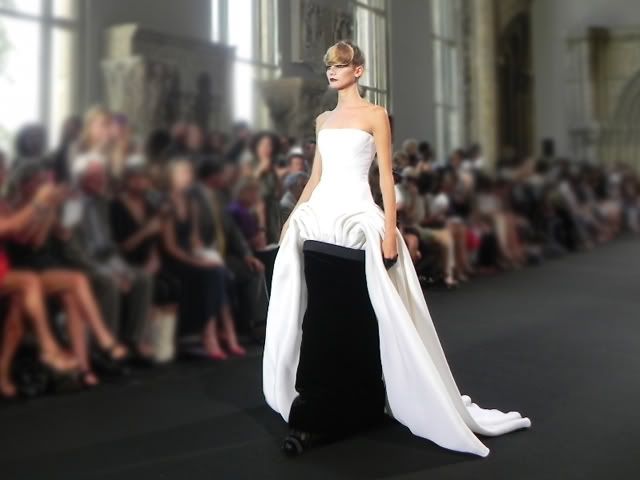 This kimono dress is so heavy she could barely walk. But the dress is so beautiful handmade. You keep staring at this dress.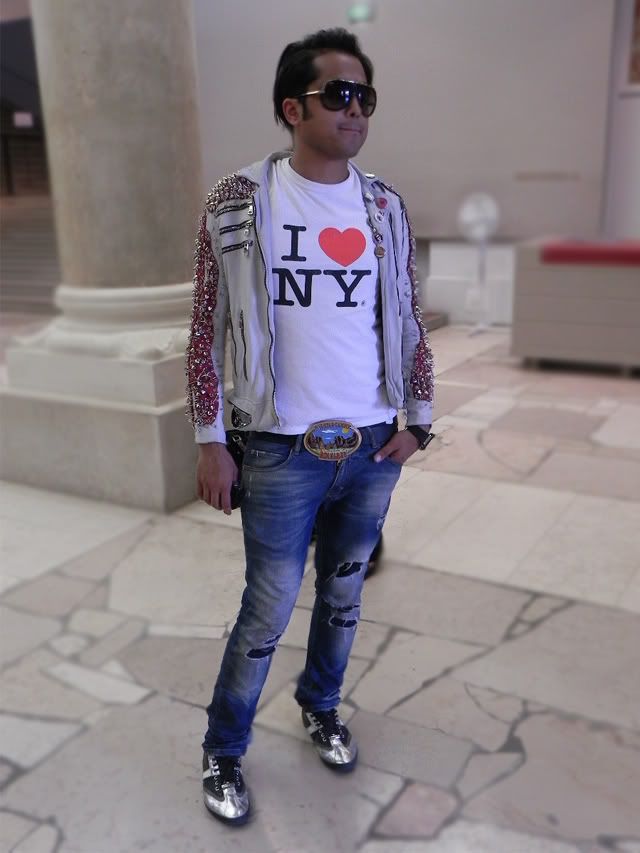 It was my first time in Paris. I went tuesday for one day to Paris to attend Stéphane Rolland at the Paris Haute Couture Fashion Week. I went by train the Thalys but he was delayed. So I had to hurry when I came in Paris. The fashion show of Stéphane Rolland was at the Théâtre National de Chaillot a nice looking building, with a view of the Eiffel Tower.
During the fashion show was I only a few steps away from Olivia Palermo where she was sitting. How cool is that.
The music was perfect. I just loved the show very much. The dresses were all beautiful handmade.
Pictures by April Fashionreports
Movie by April Fashionreports